Save up to £840
a year on your energy bill when installing a new boiler.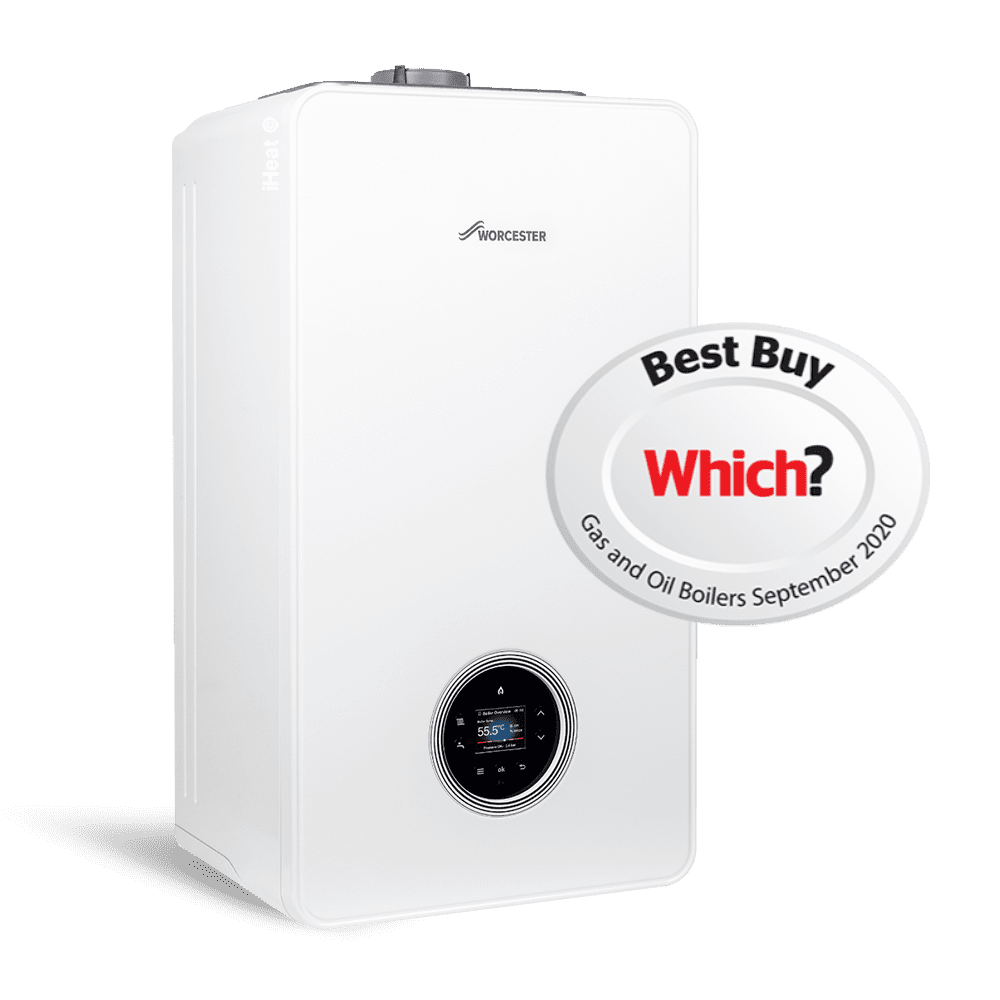 What do you get when we fit a new boiler?
Which.co.uk (Trusted Trader)
One-off repair
One of our skilled engineers will examine your boiler and provide you with a price. Our call-out charge is £80 and if the boiler can be fixed on-site without parts the work will be carried out.
With a 12-month warranty on the repair, we'll return to make things right if the same issue reappears.
Boiler Installation
New A-Rated boiler



0% Credit available
Consider replacing your outdated boiler with a more dependable model.
If your boiler is more than ten years old, you can be overpaying for heating. Your energy expenses might be reduced by up to £840 with an efficient A-rated boiler.
Faults & Failures
You might think about buying a new boiler because boiler breakdown can necessitate expensive repairs. Since boilers typically last between 10 and 15 years, replacing your old one with a new one can be more cost-effective if yours appears to be slowing down.
Heating & hot water problems
If your boiler is having trouble providing you with the warmth and hot water you require, many homeowners choose to replace it. A boiler with a high kW output can be best for you if you use a lot of hot water or if you use your heating a lot.
Energy efficiency
Your energy expenses are probably greater than they would be if you installed a brand-new, A-rated heating system in your house if your boiler has a low energy efficiency rating. Boilers that use less energy can save heating costs and preserve the environment.
Verified Review 10
"Excellent work, carried out with an unsurpassable standard of skill and knowledge. Honest, reliable and highly-skilled. I would never use anyone else for plumbing, heating, radiators, boilers, carpentry, new bathrooms and kitchens. Always an amazing service from everyone at Ecoflame"
248 Total Reviews | Overall Score 9.94
Frequently asked questions